Changing The Way You Buy Glass
CannaDevices is an American Glass and Accessories Distributor specializing in serving cannabis dispensaries.
Our mission is to help patients and adult users have access to quality glass products, while saving your staff's time with full service account management
Our user friendly wholesale website is only the beginning... In addition to offering dependable and quality products your customers will love, we are dedicated to supporting your dispensary's staff by offering free consultation and inventory management with one of our Account Managers every step of the way.
Our 30 years of experience in the cannabis industry combined with our proprietary data from servicing dispensaries across the country, has given us a pretty good idea of how much glass a dispensary can anticipate selling through in a given time frame. Your Account Manager will provide you with a suggested starting inventory level based on your dispensary's number of transactions/adult users.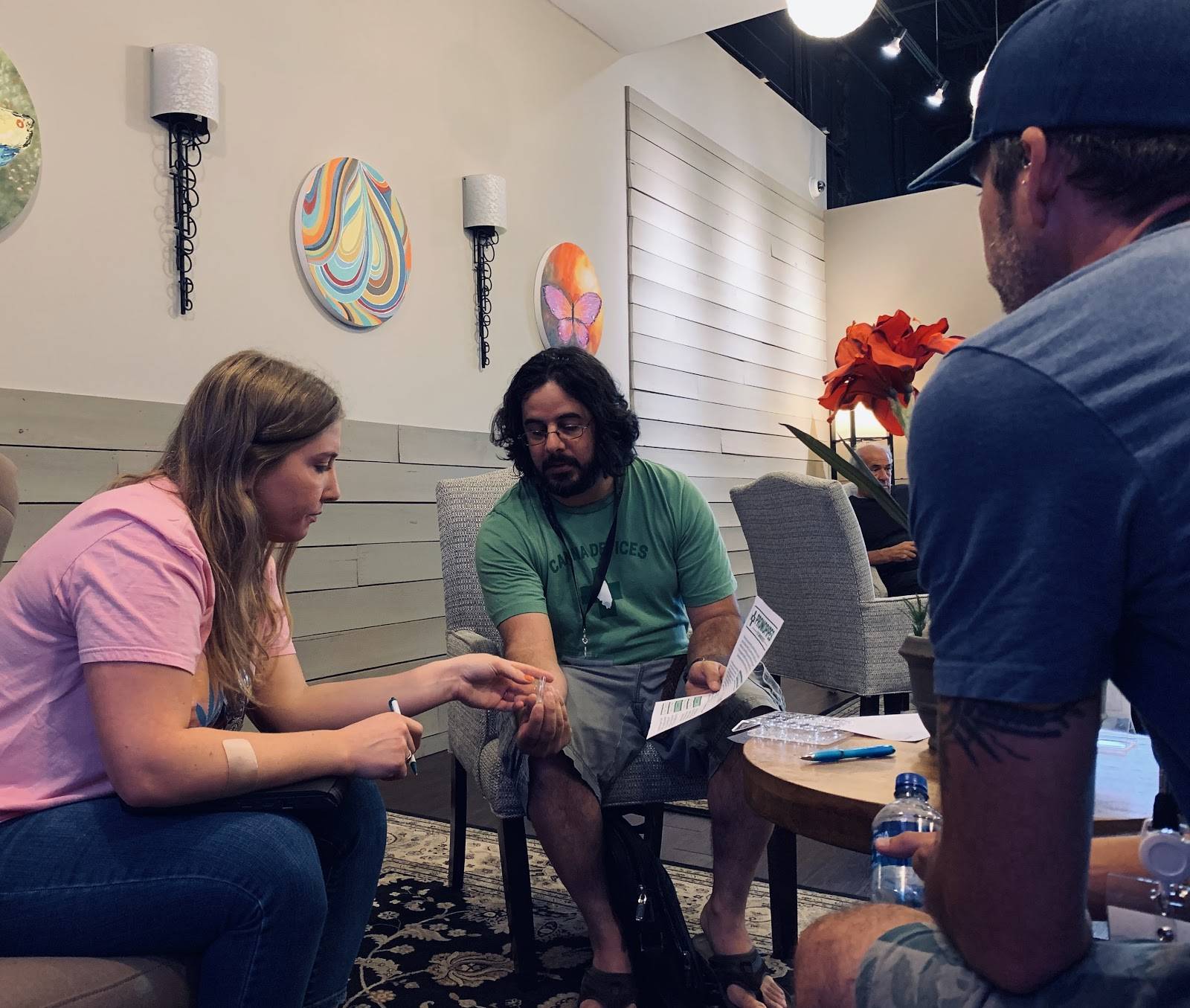 Your Account Manager works with your staff to help determine the optimal amount and frequency of product to order. They offer assistance in setting and maintaining your dispensary's inventory levels to help save your staff time. This is not an automatic reorder program. Rather, we create a custom inventory level for your dispensary together and refill those products as needed.

At a pace you prefer, your account manager will do a quick check of your inventory to determine sell through rates and what may need to be re ordered. This can be done by sending an inventory report for each location on a weekly, bi=weekly or monthly cadence, whatever is preferred.

After analyzing your inventory, if inventory levels are running low, your Account Manager will create an order proposal for your approval. As soon as the proposal is approved, this will be turned into an Order and processed to ship ASAP

We continually assess your inventory levels. If products are selling out before the 2 month check-in, we would suggest raising those levels. If there are products that are not selling well, we will take some or all back and credit your account. This is our no-risk promise to ensure your dispensary carries the right selection and quantities of ancillary products for your customers.
We are also here to help educate your team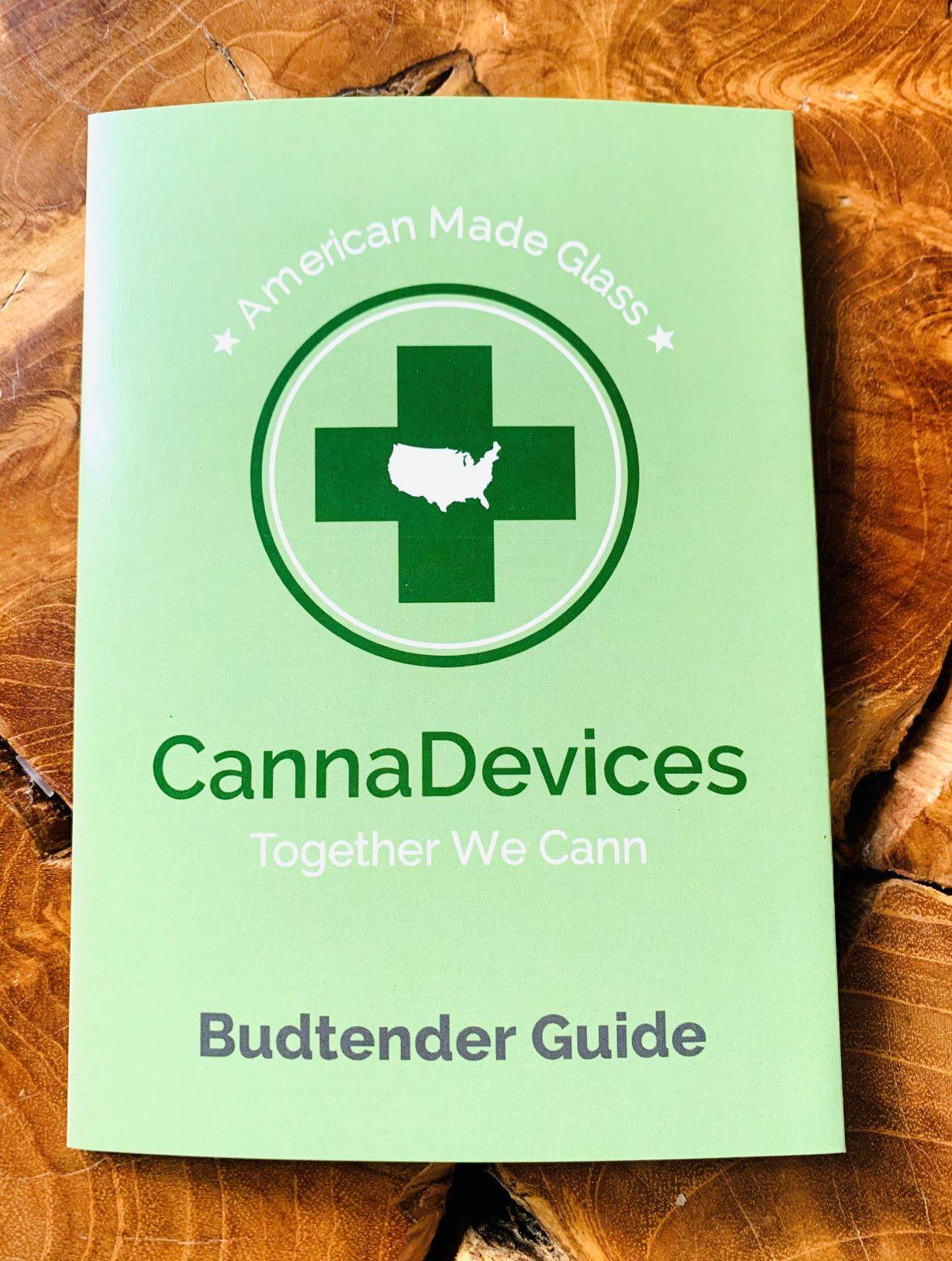 From "Budtender Guides" that are in every box we ship out, to in person live glass demos. We are here to help educate your staff so they can help your patients and customers find the right devices for them.