We are an American Glass and Accessory Distributor specializing in serving multi-location and MSO operators in the cannabis industry.

Our foundation of over thirty years in the glass, retail and cannabis industries allow us to serve you with experience in product purchasing, inventory management and customer satisfaction.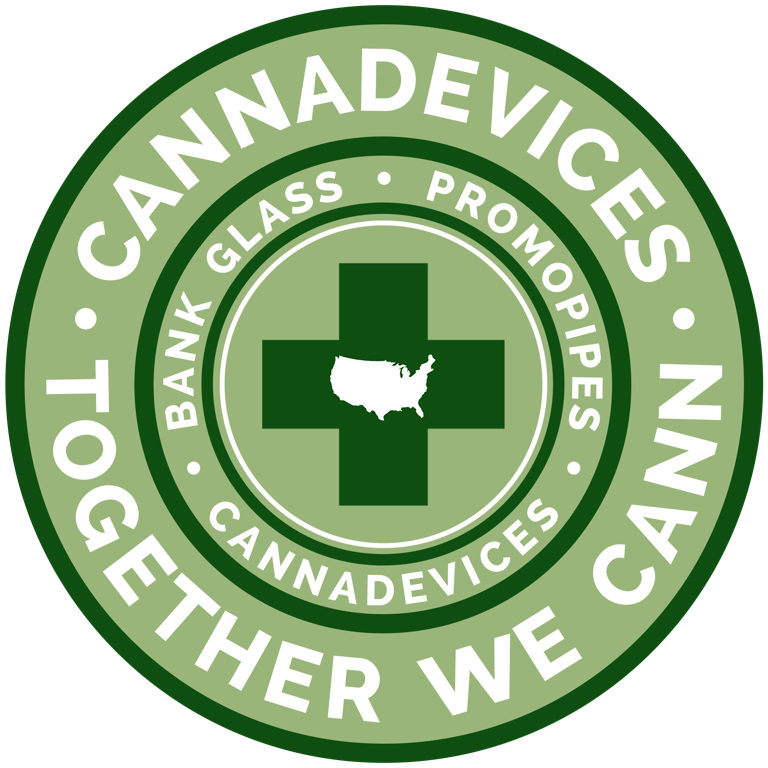 Chris Piazza - Founder, CEO
Chris Piazza has been in the cannabis industry since 2008. He began as a glass blower, selling his pipes at head shops and concerts in Colorado. In 2011 he moved back home to Illinois, continued to blow glass, and then started a glass school and a studio of local artists. In 2018 Chris was presented an opportunity to partner with Robert Bank to start a glass distribution company, and CannaDevices began.
Since the inception, Chris has managed the growth of this new company, which services many of the largest dispensaries in the US, all while staying true to his roots in sourcing glass from artists throughout the country, creating consistent work and income for them and their families.
In addition to his position of Founder/CEO for CannaDevices, Chris is a founding member and Chairman of the non-profit Startup Syndicate, created to help new entrepreneurs get access to tools and capital for their businesses. Chris has a high threshold for excellence and a natural ability to connect humbly with the people he serves. He is highly regarded by our community and family. We are thrilled to have a conscientious CEO like Chris.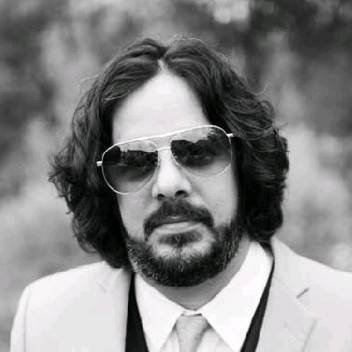 Robert Bank - Founder, CRO
Bob Bank has worked in the glass and cannabis industries for over 20 years. He has been a glass artist since 2000 and has taught the art of glassblowing to successful artists from all over the country.
Having started multiple brands, owned and operated retail locations of his own, and having held high level positions with one of the country's largest MSO's, Bob brings a wealth of knowledge understanding the needs of both small independent dispensaries as well as those of national multi-state operators.
Bob is our Founder and Chairman, and works closely with the CannaDevices team to ensure world class experience for all of our partners. He lives in the Snoqualmie Valley of Washington and travels sharing his glass demonstrations and knowledge across the country. Proud father of a beautiful family of many, Bob's dedication is simple and straightforward, he teaches his family to treat others the way they want to be treated.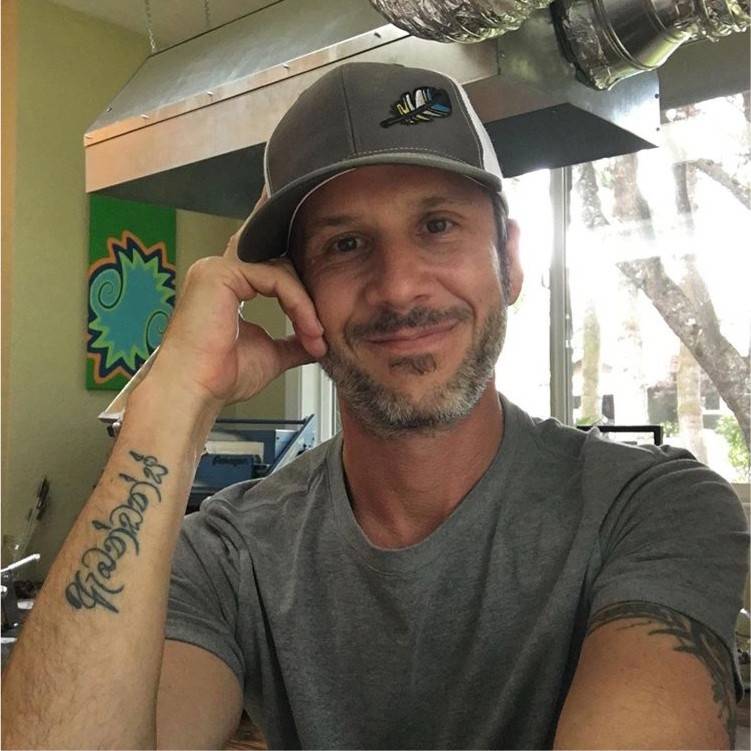 Kellie - Owner, Business Development
Having a diverse background has provided Kellie with a myriad of skills that contribute to growing CannaDevices. Growing up in both the Midwest and the West Coast as an only child of five parents she learned to see things from different perspectives. Being alongside her mothers 42 year struggle with Chronic Progressive Multiple Sclerosis has led Kellie to be vigilant about natural health and individual wellness empowerment.
*Working for companies and organizations such as MetLife and Arthur J. Gallagher representing nonprofits such as public schools, and large religious organizations gave her sharp skills in organizational management and beyond.
*Switching to small business growing a water purification company, Angel Water, Inc. then a spiritual art gallery, Evolve for Inner Peace and a Buddhist Temple and meditation center, Blue Lotus Temple and Meditation Center gave Kellie a background in sustainability, spirituality and diversity.
Married to a premier American Glass Blower, Robert Bank, has now brought them together to create and grow the family of CannaDevices supporting this time of great change. Glass is the livelihood of the Bank family, it represents transformation by fire from the most primitive sense of nature. It only makes sense to support the convergence of Glass and Cannabis serving as a vehicle to support the people, the community and the arts. Grateful mother to many amazing humans, Kellie believes the key to life is kindness and generosity. Let us all serve one another, #togetherwecann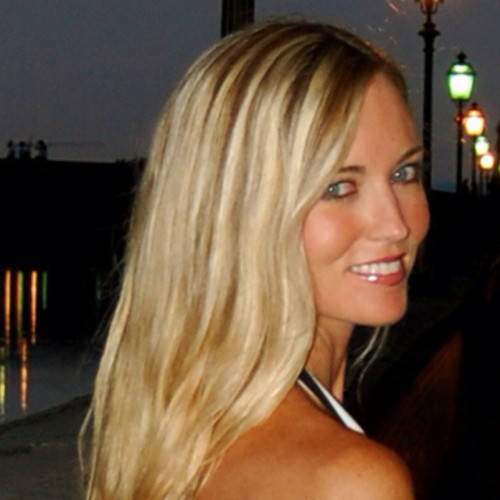 Emily is the Chief Marketing Officer at CannaDevices, overseeing brand management, marketing design and organization. A founding member of CannaDevices, and the wife of Chris Piazza, Emily has been with the company since its beginning. A life-long Illinois resident with a background in visual management and creative design, Emily brings attention to detail and quality assurance to every project. Her love of the glassblower community and passion for helping artists live their dreams inspires her work.
In her free time, Emily loves to garden and cuddle with her puppy dog, Daisy.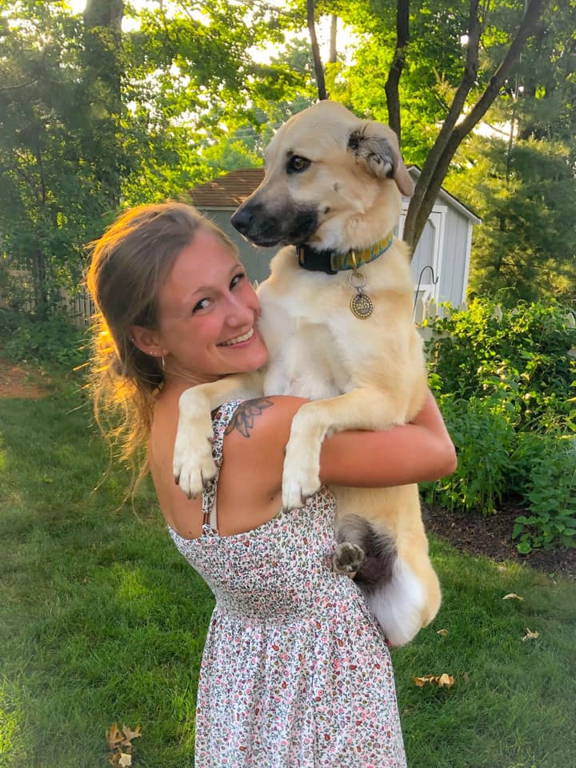 Maddie - Purchasing Manager
A collector of glass art, Madeline (Maddie for short) is the Newest (oldest) member of our team and has taken the role as our Purchasing Manager here at CannaDevices. Over her 15+ years around Cannabis and Borosilicate Glass, Maddie has done everything from photographing Glass Art to Live Demos and Events to getting behind the torch herself.
She currently uses her knowledge in purchasing products for our glass line, which she has passionately done since her days as the Manager of a Glass Gallery and Studio in Northern Illinois. A true fan of the glass art she has spent years making connections and friends in the community and enjoys learning all things Boro. We have great vision for Maddie and believe in her strong work ethic and soft heart. She will challenge you to be your best. We are super thrilled to have Maddie on our Block.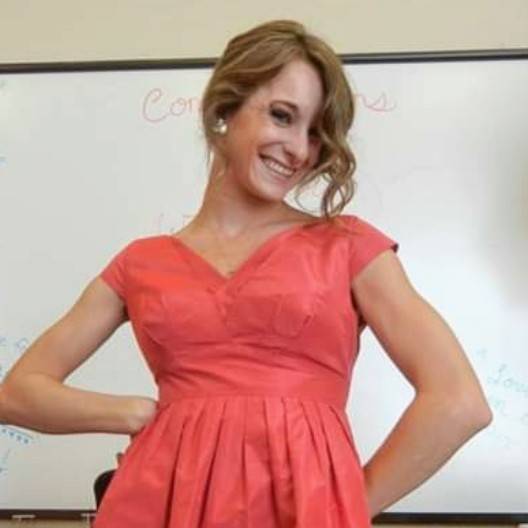 Alex fulfills his responsibilities as Warehouse Manager of CannaDevices with a sense of gusto, ingenuity, and enthusiasm. He is a recent college graduate with an Associate degree in Automotive Technology.
Though his education is in the automotive industry, he has been pursuing his long-time love of cannabis as a CannaDevices employee since 20201. Alex has four years of experience in operational and inventory management. In his work for CannaDevices, he strives to apply his managerial experience by tackling everything that comes his way with an organized mindset, excellent communication skills, and attention to detail. Alex is patient, considerate and kind to work with. Making sure everything works smoothly is definitely one of his strongest attributes.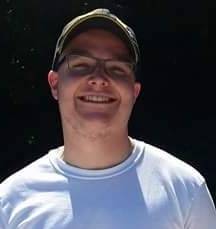 Tatjana's strong passions for cannabis and the written word drive her in her work as a blog writer for CannaDevices. She is a recent college graduate with a bachelor's degree in English. Her work for CannaDevices is her first foray into the world of professional writing in the cannabis industry. However, she has been writing both fiction and nonfiction for almost a decade.
Tatjana approaches each blog post with creativity, enthusiasm, and dedication. She applies her extensive experience writing nonfiction in her efforts to strike an ideal balance between factual reliability and entertainment value in everything she writes. Her presence is graceful and quiet and her written messages are poignant and powerful. We are excited to see what this powerhouse contributes in her career ahead!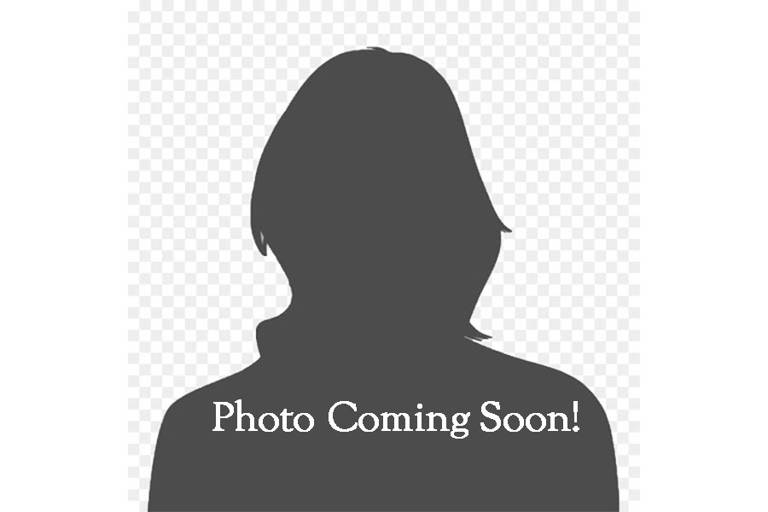 Nick has been a glass blower since 2014 and a cannabis enthusiast for many years before that. Nick started out as an apprentice of Chris Piazza as a result of them being neighbors. They have worked side by side since then and grown as artists together. Nick had always had the artistic gene, expressing it in "canvas" graffiti with a unique individual flair. The first day on the torch working with glass, it was clear he had a natural gift and never let go. Over the years he has found a blend of his natural talent and tremendous work ethic to become a true artisan and high volume producer. His experience in management in other positions mixed with his glass career make him the perfect person to help oversee the production studio and help artists to find their own efficiencies and push their own limits. Nick is an integral part of the CannaDevices family.